Howdy!
You may have noticed that lately I've been sharing some great tasting green smoothie recipes with you on this blog. Well, today let's look at some green smoothies that other bloggers and nutritional experts are sharing on the web. Here is my list of the top 7 Green Smoothie Blogs to Read.
This is a wonderful website that not only has great tasting green smoothies BUT also green smoothies that truly will help you to lose weight. This website is run by Jadah Sellner and Jen Hansard. These girls are doing a great job together, if you are new check them out. Everything on their website is laid out really well and finding great tasting recipes is a breeze.
These girls also have one of the best smoothie books known to mankind, called Simple Green Smoothies. You might also want to check out Jadah's and Jen's 30 days of green smoothies. Really good job girls keep it up!
Incredible Green Smoothies is a great green smoothie blog run by Tracy and she is a green smoothie addict and her favorite holiday is Halloween! Tracy also features all kinds of great tasting recipes on her blog all of kinds. You should also check out Tracy's 21 Day Green Smoothie Boot Camp that you can enroll in for FREE here.
Great Job Tracy!
I found this website really neat as well as the story behind it all. Raw Family is run by, well a raw family! Meet Victoria, Sergei, and Valya Boutenko. This family has a really amazing story to share with you that you should check out on their about page. In edition to that Valya also has a great green smoothie recipe book as well that is currently a steal of a deal.
If you have never heard of this family before you may want visit their website.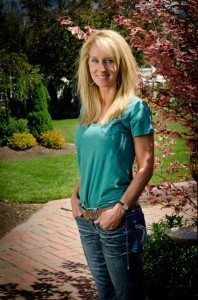 Meet Robyn, not only does she have a great name, but she also has a wonderful blog! This Green Smoothie Girl has a great story that really showcases the importance of living and eating healthy. If you need help starting your journey to a healthier lifestyle check-out Robyn's favorite things to help push you in the right direction.
Wonderful blog Robyn!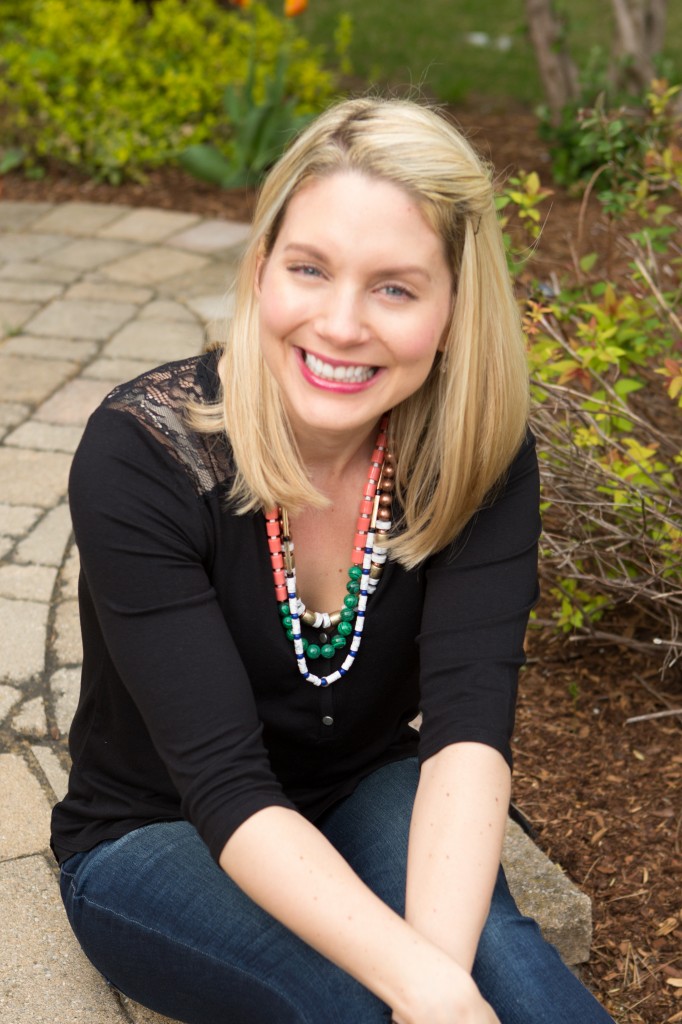 Angela is a wonderful girl and the owner of Oh she glows an extremely popular vegan blog and for a good reason, it rocks! Angela has a lot of great content on her blog that I highly recommend you check out. Angela has an amazing cookbook that will show you 100 vegan recipes that are not only easy to make but also taste amazing. Read more about Angela's story by clicking here.
I hope you enjoyed this amazing list of green smoothie bloggers that are really killing it. Honestly you could follow anyone of these blogs and learn everything you need to know about living healthy and reaching your health and fitness goals.
That all said and done if you still want more then you can sign-up to my 7 Day Green Smoothie Cleanse to help introduce you to green smoothies and kick-start your weight loss. Thanks for reading and remember,
Stay Green.
Robin.
There was an issue loading your exit LeadBox™. Please check plugin settings.